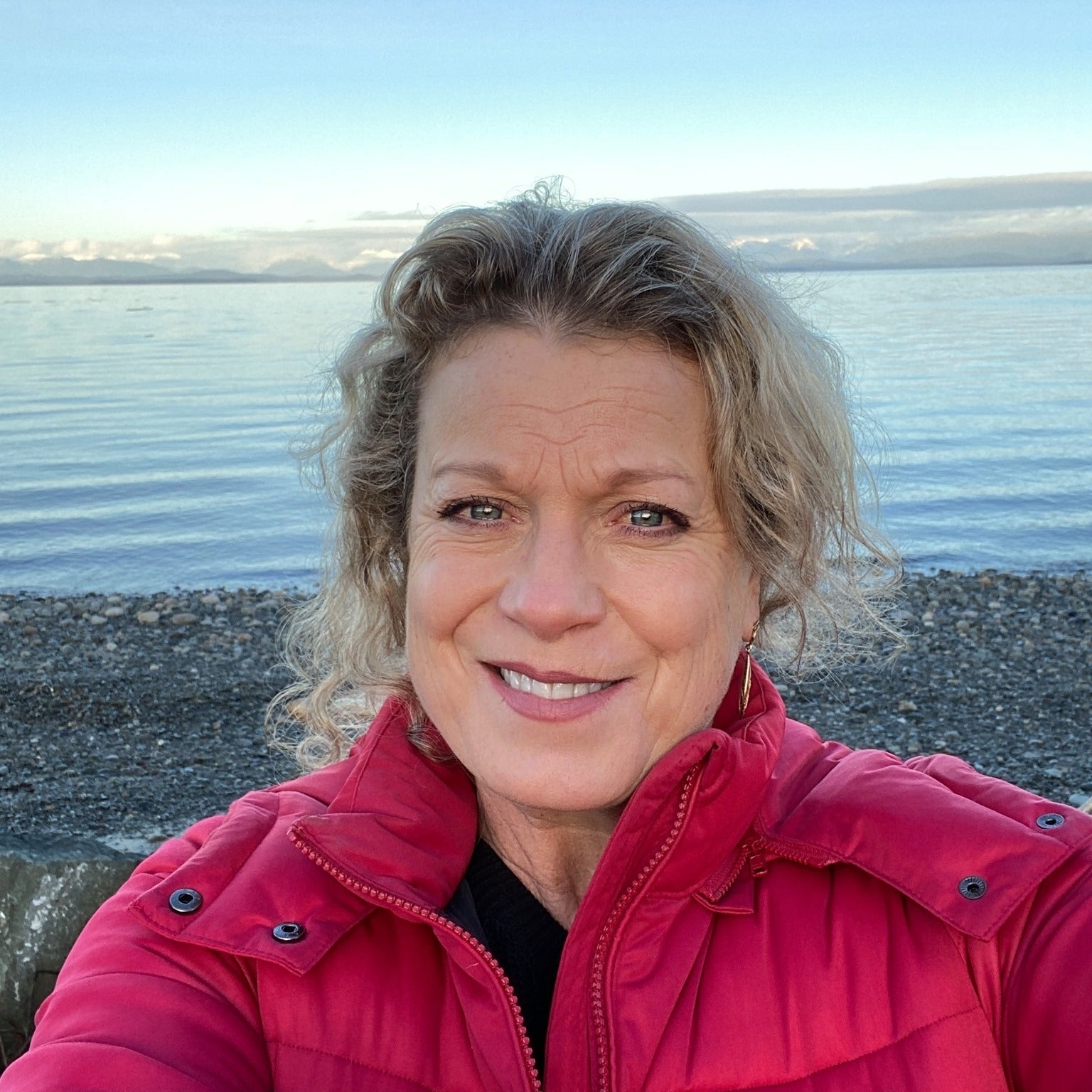 Born and raised in the Comox Valley, is like coming full-circle home again.
I was first licensed as a REALTOR®️ in Vancouver in 1990 and in early 2000 moved my business to WHISTLER BC, where I soon became a License Broker for The Whistler Real Estate Company, a position I adored.
Part of my journey has been spent helping other real estate professionals become their very best in the industry, through professional conduct, contract writing and marketing resort real estate.
Proudly I can say I was the first VOLUNTEER for the 2010 Winter Olympics (Paralympic) Games starting my first volunteer shift in January of 2001 while pregnant with my daughter TASHI and staying right up until after the Games.
Many wouldn't know that I was the creative mind behind the Whistler Arts Council fund raising event "Whistler It's Our Future" … "RESERVED" with John Ryan a fund-raising initiative for Spinal Cord Research and "The View from Here" an economic summit on Real Estate held in Whistler BC.
In early 2009 when the real estate industry was adversely affected by the downturn in the economy I founded a second business "
KEEP IT SIMPLE SOCIAL MEDIA
" 
As a social media maven, I have earned the elusive GURU status from Facebook for my marketing prowess and reputation for successful Facebook/Instagram advertising campaigns. 
"After thirty years in the industry I speak the language of real estate and understand the art of marketing properties globally," 
"I created KISS Media as a simplified learning tool for my REALTORS®️, enabling me to instruct 1000s of real estate agents in hands-on and virtual social media and marketing training. 
Now that I'm back on the Island and settled into our home on Saratoga Beach, I am looking forward to using my knowledge and experience to focus on my own REAL ESTATE Career.
Buying real estate or selling real estate can be is a very exciting process, or even a complicated decision… make sure your REALTOR®️ is listening.
Moving forward my priorities are also SIMPLE, they're YOURS, you deserve to work with a REALTOR who will put your dreams and objectives first, who will listen and guide you with complete professionalism.