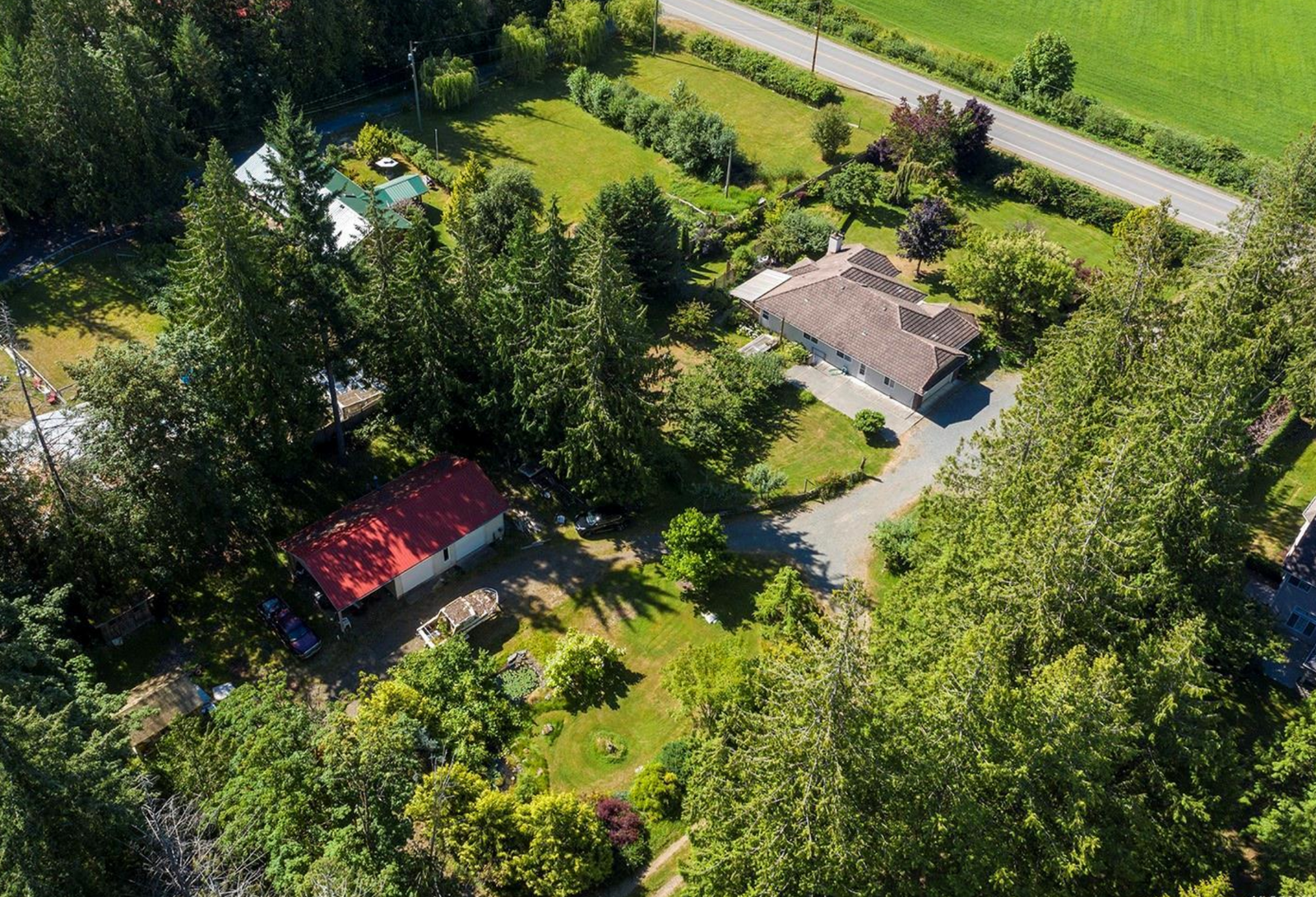 ISO - IN SEARCH OF someone who enjoys a sustainable lifestyle.
Gardeners Organic Farming...
First-time for sale, gorgeous property minutes to downtown COURTENAY.

Lot SqFt: 1,719,749 or 39+ acres.
Moms heart and soul went into every flower, shrub & fruit tree....
What a great place to call home and raise a family... have a small farm or build another pro...